Dear guests and friends
Nestled on the shores of Loch Dunvegan with the dramatic backdrop of the Duirinish peninsula of Skye, lies the iconic Three Chimneys Restaurant. Spring has arrived and summer will soon be with us and we look forward to welcoming you for lunch, dinner or an overnight stay at the House-Over-By.
Chef Scott and his team continue to work closely with local crofters, suppliers, and fishermen to develop new dishes for our summer menu showcasing the freshest of ingredients available in Skye's magnificent larder.
The entire Three Chimneys team join me, as always, in thanking you again for all your support, which we so appreciate.
We look forward to welcoming you soon.
Warm wishes,
Krzysztof Dudkowski
General Manager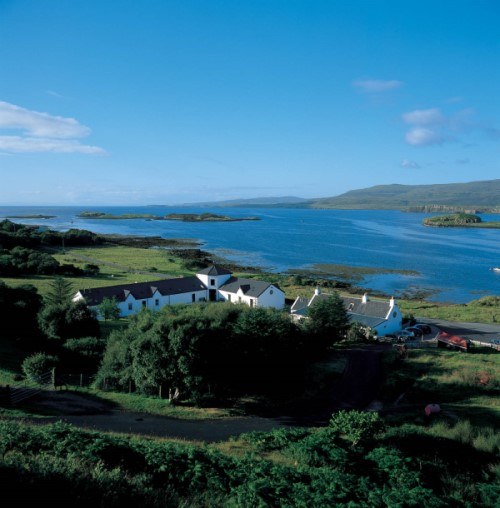 ‍