Culinary Journeys. A New Era of Experiential Travel.
---
02.10.2023
The landscape of travel has evolved. Now, more than ever, travellers are seeking experiences that allow them to connect, immerse, and dive deeper into local cultures. At The Three Chimneys, we have observed this transformative shift and are delighted to answer the call with an unforgettable offering.
Nestled on the edge of the Dunvegan Loch, The Three Chimneys has always been deeply connected to its surroundings. With the waters that supply us with langoustines and crab lapping at our doorstep, guests are brought tantalisingly close to nature's bounty. It's an experience as authentic as the island's heritage itself, where traditions have long been defined by using what's locally available - seafood and game. For the discerning seafood aficionado, our Sconser scallops are a revelation. Double-dived and fresh from the pristine waters, their story is as rich as their flavour.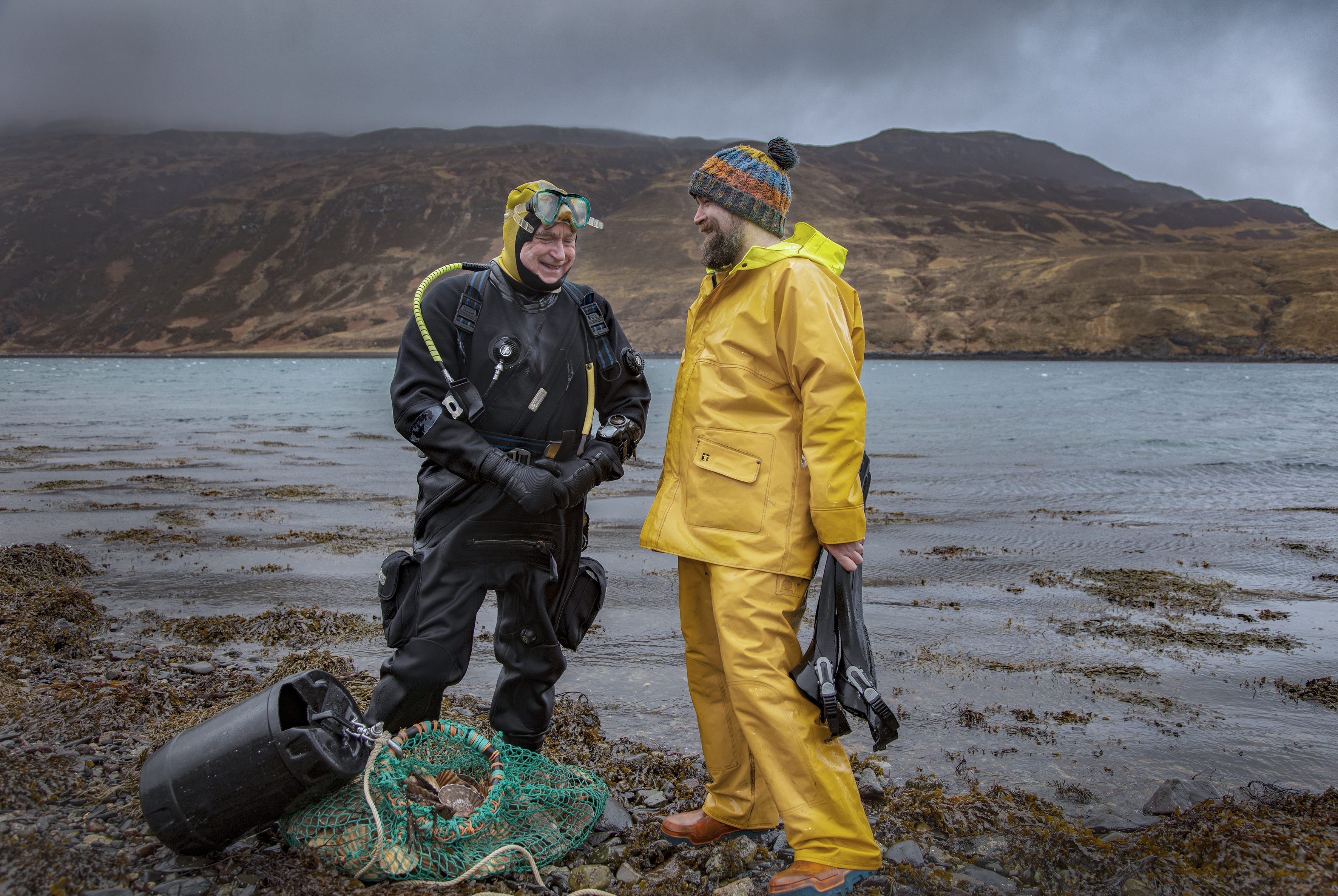 For game enthusiasts, we source our Red Deer from the esteemed Armadale, Glendale & Orbost estates ensuring you experience a taste that's quintessentially Skye. Game birds are sustainably sourced from the neighbouring Isles of Lewis.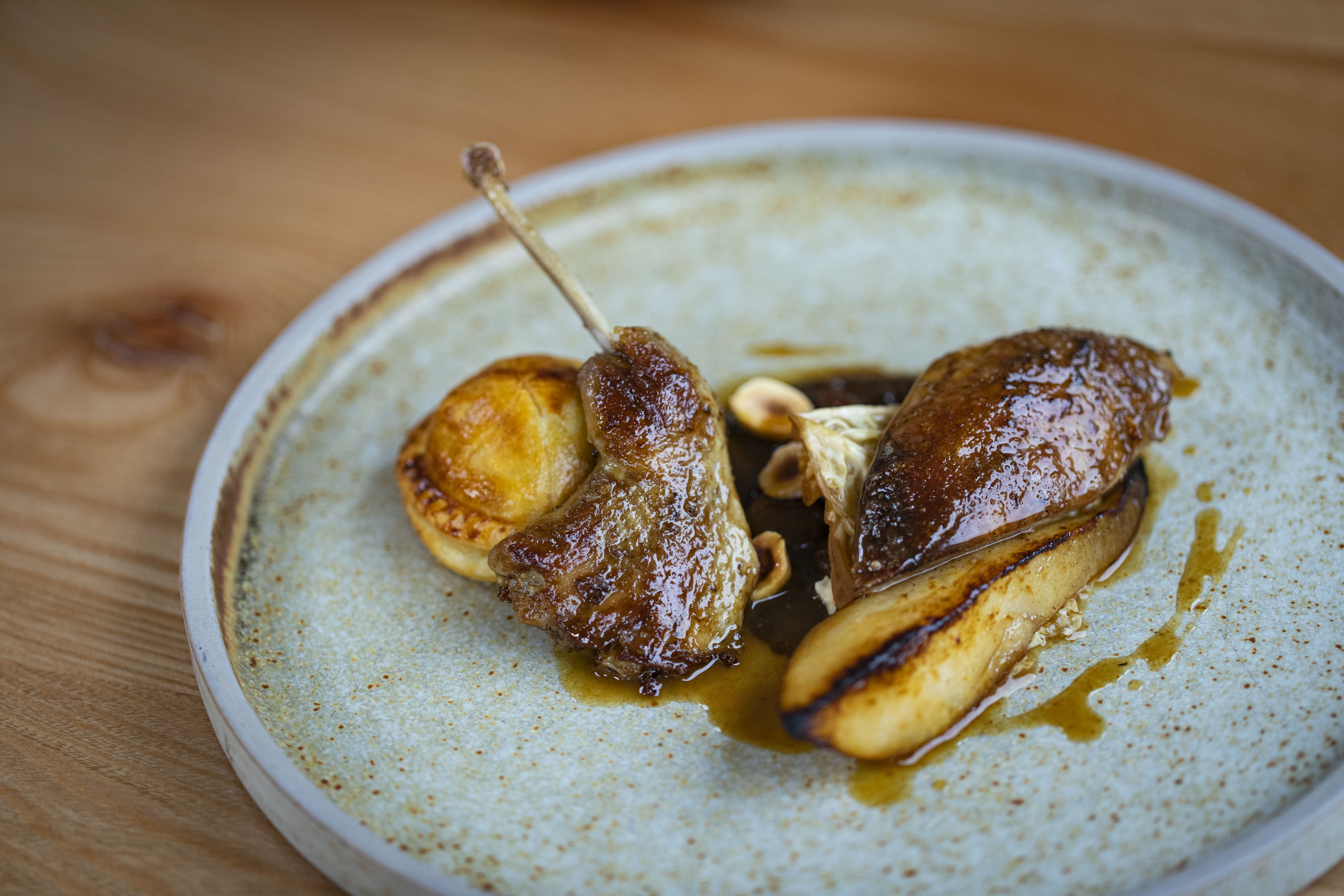 Head Chef Scott Davies, with his Welsh roots and profound connection to Scotland, encapsulates this devotion perfectly. He says, "Skye is wild, ever-changing, with outstanding natural beauty... We hope your culinary experience is equally memorable and a testament to this incredible island." Scott's passion isn't just about creating delightful dishes; it's about sustainability, camaraderie, and preserving the world for future generations. With the support of local crofters, growers, brewers, and fishermen, The Three Chimneys proudly showcases the hard work that goes into every ingredient.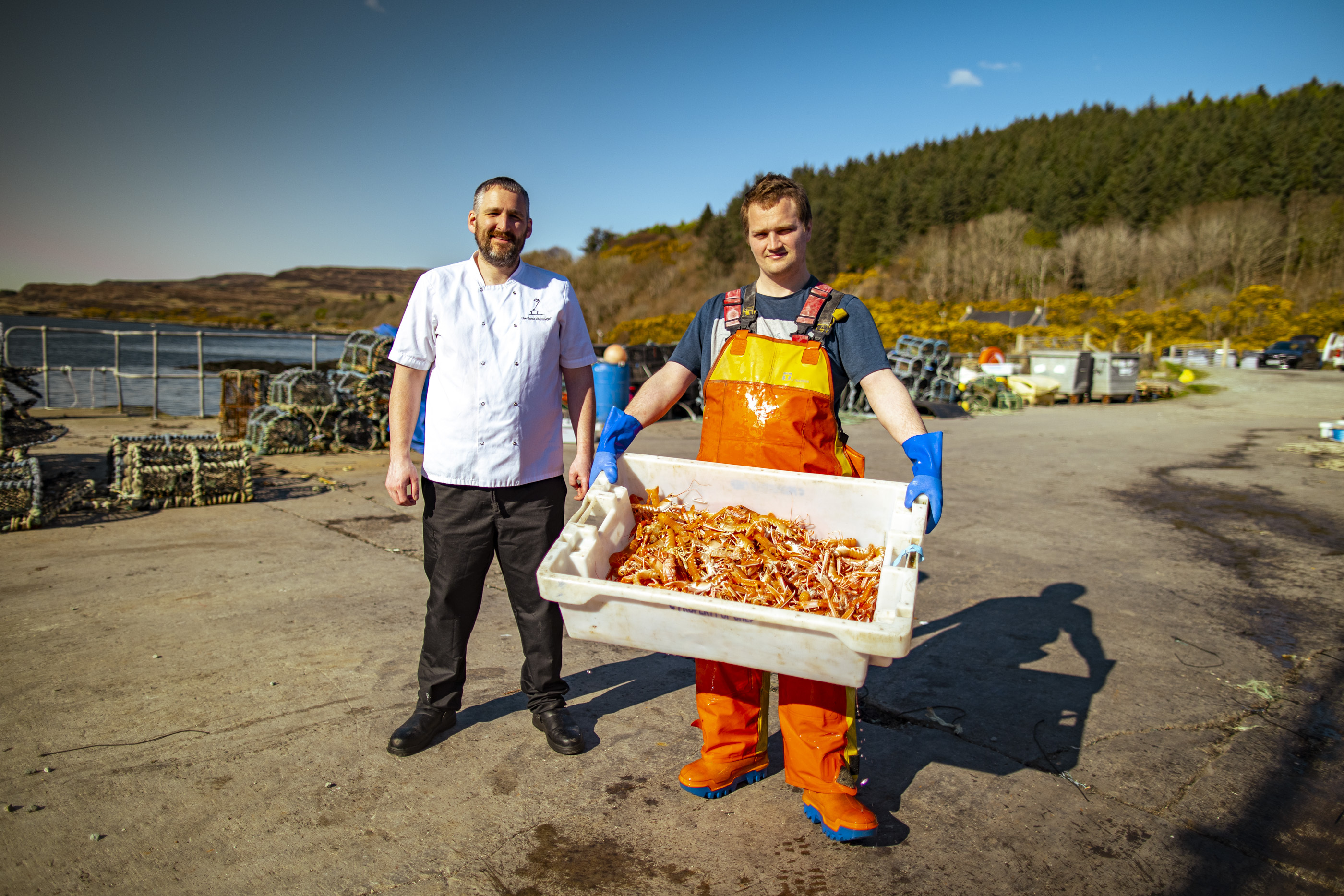 Guests participating in our Seafood and Game Masterclass will be privy to some behind-the-scenes magic, witnessing first-hand how culinary masterpieces come to life. In our active kitchen, one can learn, interact, and immerse, transforming a meal into a holistic experience. And for those with a penchant for perfect pairings, our sommelier collaborates closely with Chef Scott, ensuring each dish is accompanied by a wine that elevates the tasting experience.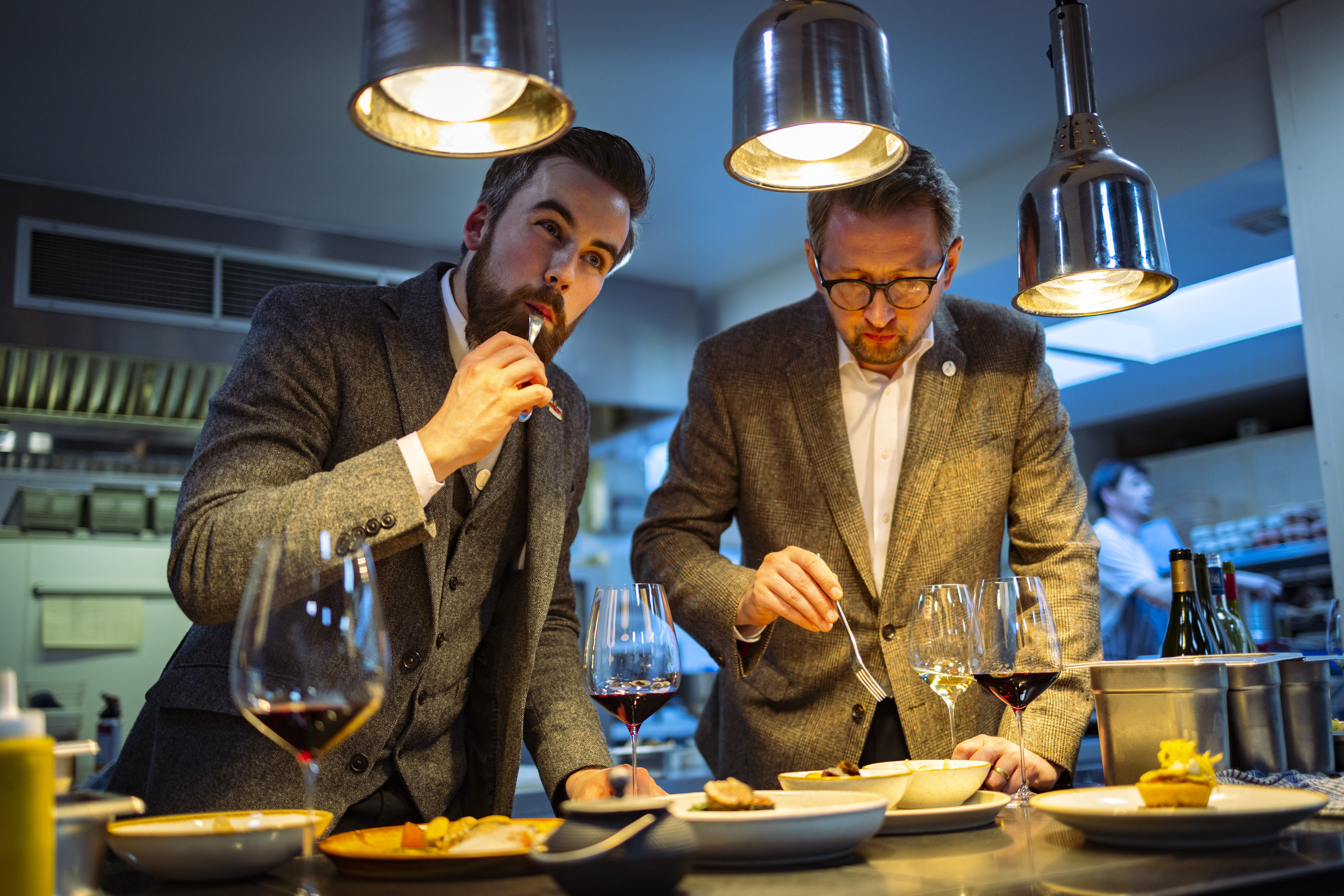 While we honour our past and the traditions that have shaped us, we're also excitedly looking towards the future, embracing the new era of experiential travel. Our aim? To ensure every guest leaves with memories as unique and profound as the island we call home.
To all those seeking an experience beyond the ordinary, to truly taste the essence of Skye, we invite you to stay and dine at The Three Chimneys. Embark on a culinary journey with us and redefine what it means to travel.
Click here to find out mor about Seafood & Game Masterclass